Mrs Anderton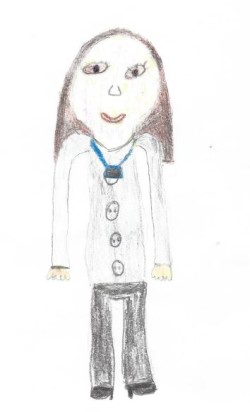 Welcome to Year 4
My name is Mrs Anderton and I teach Year 4. I am also the English Lead for the school.
Our Cornerstones topics for Spring Term is 'Road Trip USA', this topic is Geography based and we are looking forward to learning about the States, the native animals, visiting New York as a tourist and the Native American Iriquois tribe.
Also this term we are looking at a historical fiction book called I was there 1066 by Jim Eldridge, which will help us to consolidate our 1066 historical knowledge from last term and then we move onto an empathy book called The Journey by Francesca Sanna. This illustrated book is about the unimaginable decisions made as a family to leave their home and everything they know to escape the turmoil and tragedy brought by war and allows us to discuss the theme of being a refugee or migrant.
There are lots of other exciting subjects and topics for us to be learning, please have a look at the Curriculum Letter below to see all the other things we will be up to this half term.